MARCIA MANDISI MABASO (née Jali), grandniece to Sister Mildred Lungile Madlala FMM, worked with her from August 2016 to write and publish The Adventurous Nun – Stories my family told me. She is a wife, mom, friend, founder and CEO at Mah Originals Group. She has been a radio personality at Homegrown Radio and Poort FM, digital radio stations based in Gauteng, South Africa. She was born at Amandawe on the south coast of KwaZulu-Natal, South Africa. She matriculated at Roseville Secondary School in Umzinto, where she spent most of her years dreaming about the life she is now living. She has an academic background in Human Resources and practised it for 16 years before becoming a full-time creative serial entrepreneur.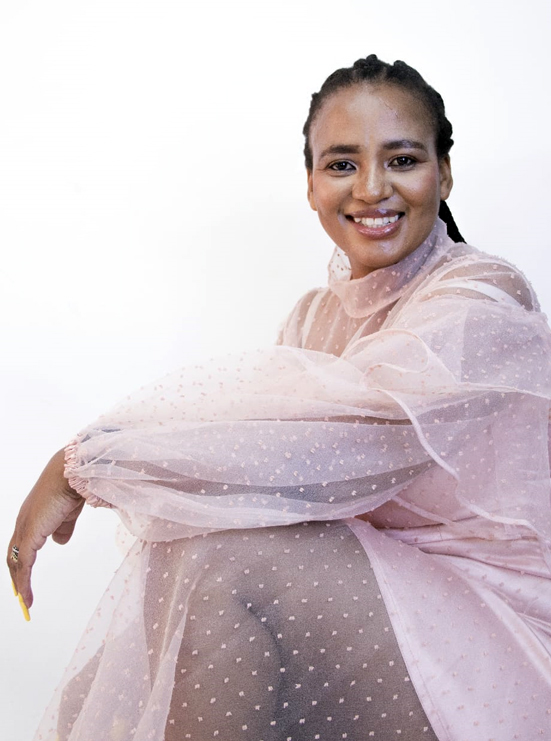 About the Book
The Adventurous Nun – Stories my family told me is a comprehensive biography of Sister Mildred Lungile Madlala, a Franciscan Missionary of Mary (FMM), born on Mistake Farm, KwaZulu-Natal south coast, South Africa. As a Sister, a nun, a Franciscan Missionary of Mary, she dedicated her whole life to God until the end. She wanted to tell her story to inspire, teach and motivate others. This book is written for anyone in the world, including people who do not belong to the Roman Catholic Church.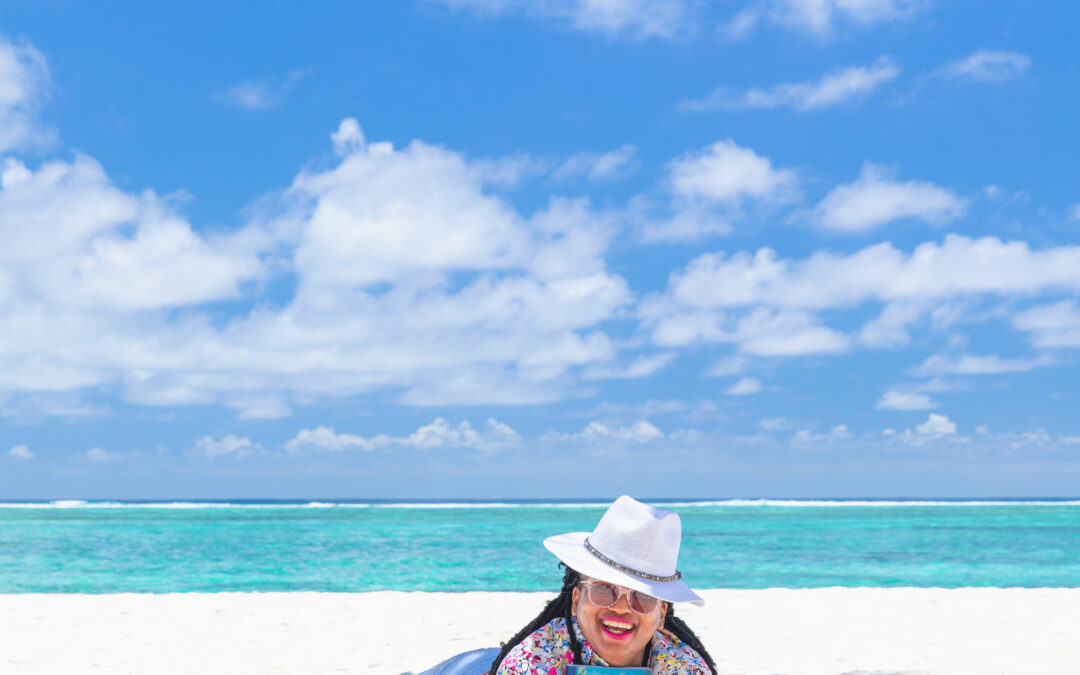 "It was always my childhood dream to be in the media. I like to share information - to create awareness, to shine a light where it's dark and to have meaningful conversations that impact people's lives positively. I want to die empty therefore I must share...